Welcome to Burns Baptist Church!
We are a faith family that passionately believes in the work of our ministry.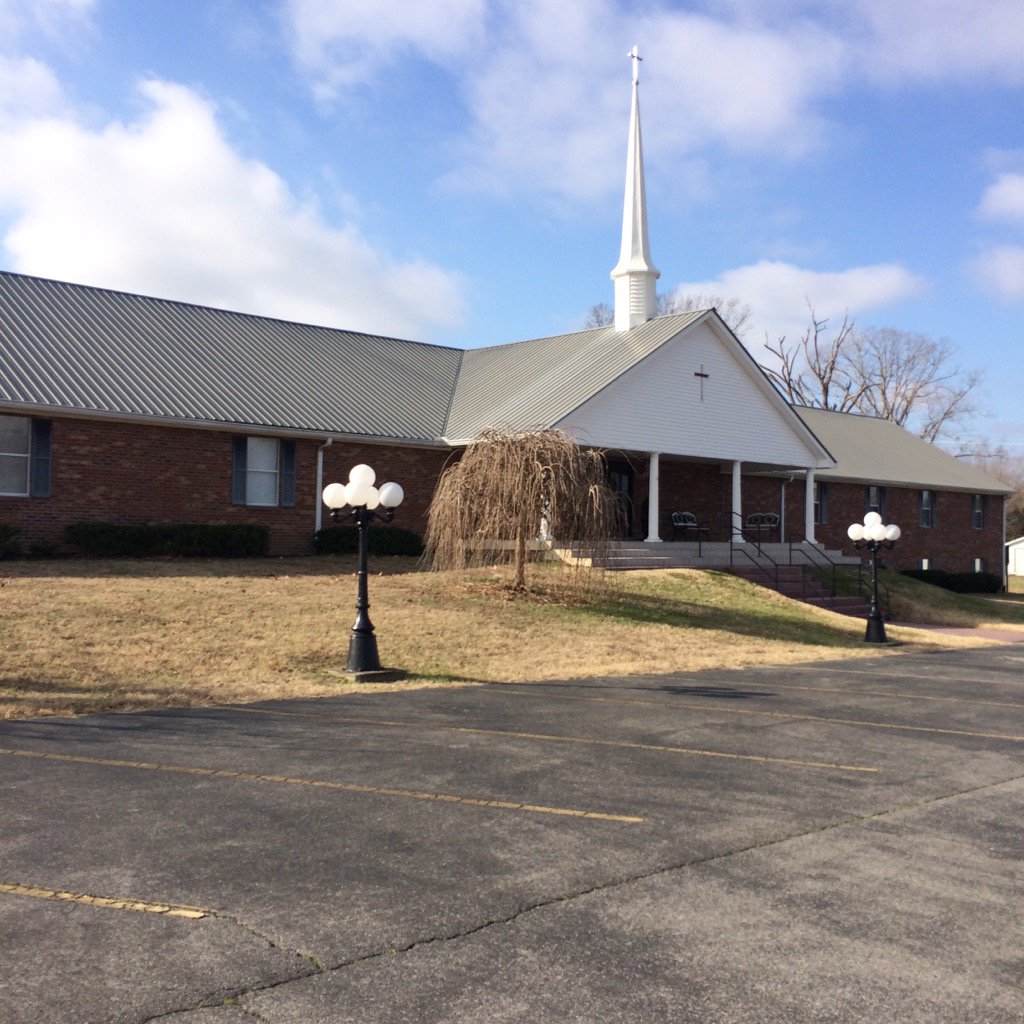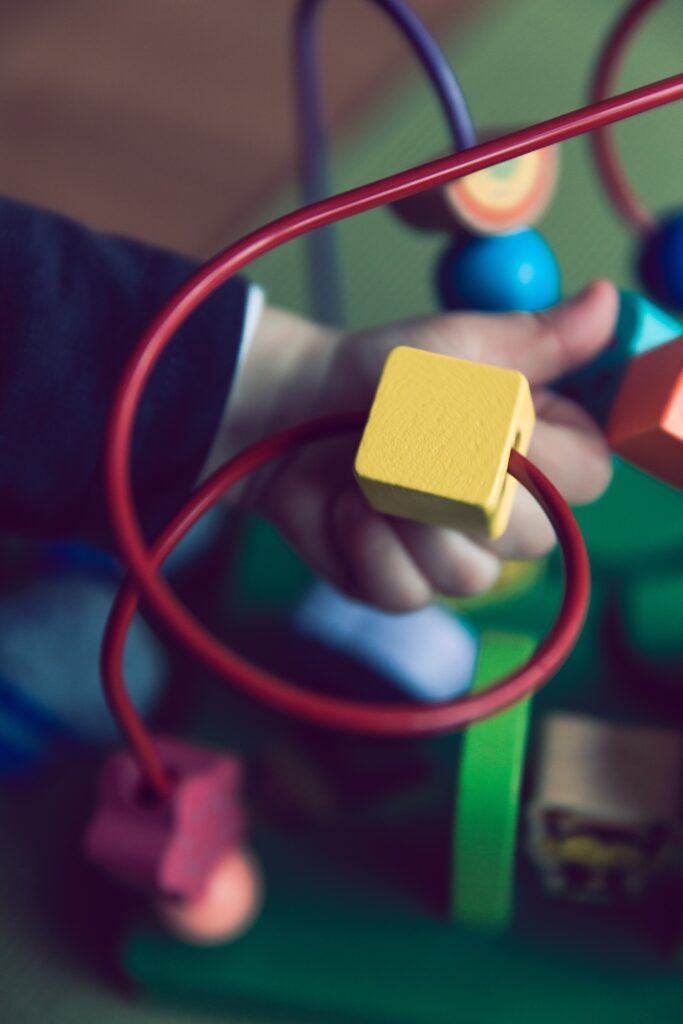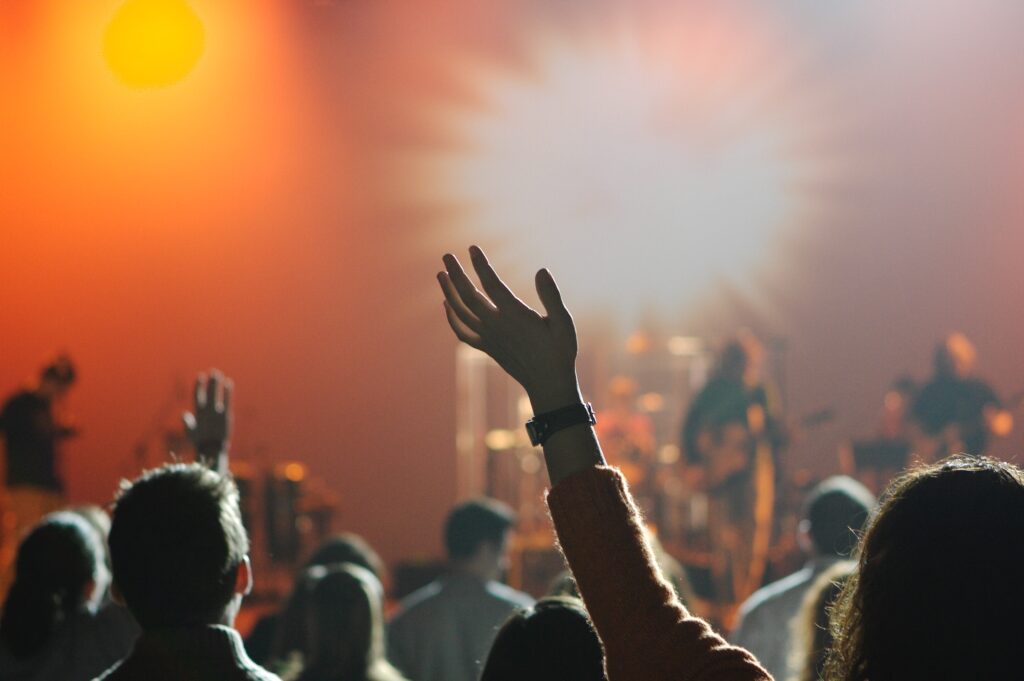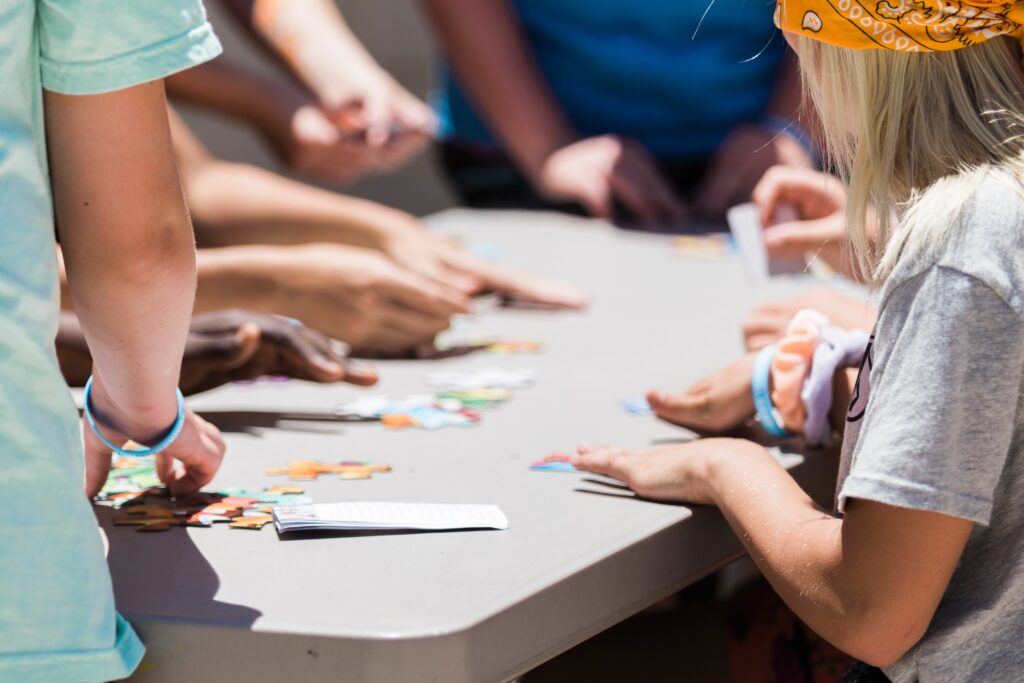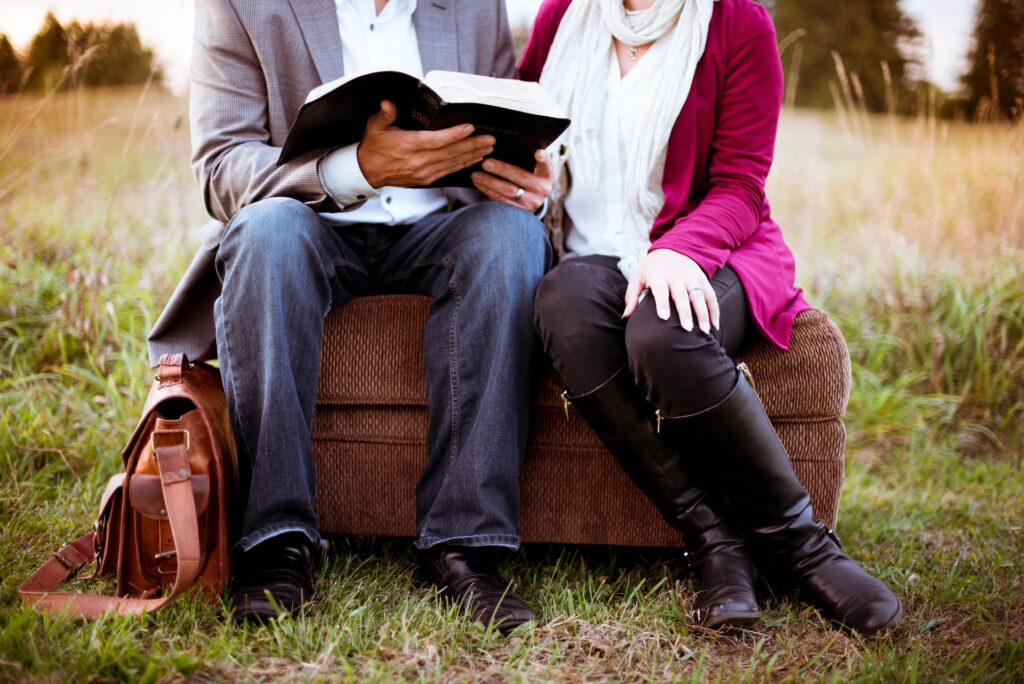 We have ministries available for all ages and stages of life.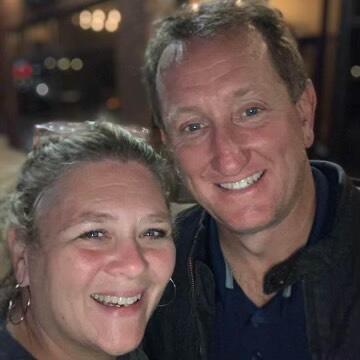 Pastor Aaron Terlecki is a long time resident of Dickson County having moved here from Michigan in 1984. He graduated from Dickson County High School in 1989 and from Union University in 1994, & obtained his Master's degree from Liberty University.

A.T., as he is known by friends & family, served as a youth minister for 12 years before pastoring Hillcrest Baptist Church & successfully merging that congregation with Burns Baptist in 2015.
A.T. served as the Dickson County Jail Chaplain for 7 years. Bro Aaron has been married to his beautiful wife Lori Terlecki since 1994 and has 7 wonderful children.

His passion is to love and serve the Lord and people. It is the purpose and pursuit of his life to know and bring glory to Jesus Christ.
Mason Cook was born in 2002 and raised right here in Dickson County. He grew up attending  a local church with his family and gave his life to Jesus Christ at 10 years old. At the age of 15, the Lord began to call Mason into vocational ministry and Mason surrendered to the call. After graduating Dickson County High School in 2020, Mason attended the University of Tennessee at Martin and earned his Bachelor's in education in 2023. In April of the same year he accepted a staff position serving as the Youth Pastor at Burns Baptist Church where he oversees a thriving, active, fun-filled, Word-centered student ministry. Mason's desire is for Jesus Christ to be glorified through people giving their lives to Jesus.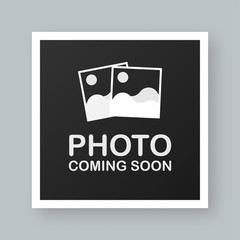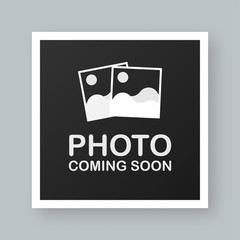 The Allens returned to their hometown of Dickson, Tennessee in 2014 after finishing school. Grant and his wife Candice have 5 children and they all love the connection with the faith family of Burns Baptist Church. What happens on the hill is at the center of their life.
Sunday School – 9:00 AM
Worship Service – 10:00 AM
Worship Service – 6:30 PM
YOKE (Youth) – 6:00 – 8:00 PM
Kids Connection – 6:30 PM
Tithes and offerings can be placed in the giving boxes in the foyer OR mailed to 2308 TN-96, Burns, TN 37029.